Teamwork für den Klimaschutz.
Die go-climate AG bringt ein qualifiziertes Team von Klimaschutz-Expert*innen zusammen, um Sie kompetent und pragmatisch zugleich im Klimaschutz zu unterstützen. Wir entwickeln und vermitteln hochwertige Projekte und Zertifikate, insbesondere auch für naturbasierte Lösungen. Wir verbinden wirtschaftliches, technisches und naturwissenschatliches Know-how. Eine geschmeidige Koordination für erfolgreiches Projektmanagement ist unsere Stärke. Eine zuverlässige, vertrauensvolle Zusammenarbeit mit Elan und Esprit ist uns wichtig, um gemeinsam Probleme zu lösen und Wege zu finden, das Zukunftsziel Klimaschutz bzw. "net-zero-emissions" zu erreichen. Wir wissen, dass Klimaschutz Veränderungsarbeit, Sensibilisierung und Ausdauer braucht. Daher setzen wir auch auf finanzielle Anreize über Zertifikate. Lassen Sie uns gemeinsam auf den Weg machen! Wir freuen uns.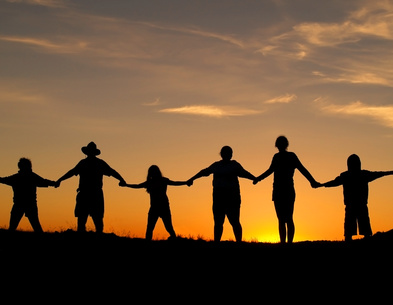 Carbon Strategy and Project Management
Supporting the management of the CDM project 0168 BK Itacoatiara

Climate protection strategy, feasibility studies on carbon credit projects in forests and sawmills.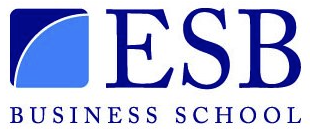 Seminar on CSR/ climate protection in companies
Support for seminars on climate protection in companies/ carbon footprinting
Curious what we've been working on?