Teamwork for climate protection.
go-climate AG brings together a qualified team of carbon and climate experts to support you competently and pragmatically in climate protection. We develop and broker high-quality carbon projects and credits, especially for nature-based solutions.
We combine economic, technical and scientific know-how. Smooth coordination for successful project management is our strength.
Reliable, trustworthy cooperation with verve and esprit is important to us in order to solve problems together and find ways to achieve the future goal of climate protection or "net-zero-emissions".
We know that climate protection requires change work, raising awareness and persistence. That's why we also rely on financial incentives in the form of certificates.
Let´s go climate. We are looking forward to your inquiry.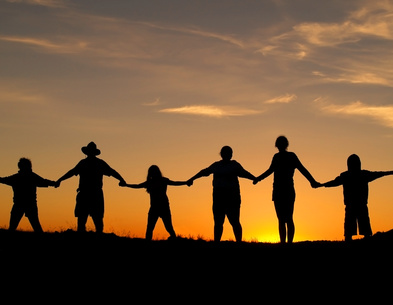 Curious what we've been working on?